Current committee
The WHTC Committee is elected by members of the club at the annual AGM held in March.
For the period of April 2020 to March 2021 the WHTC Committee members are shown below.
Jackie Wilce is not a Committee Member but is the Thursday Night Convener
We would like to invite members to become part of the Committee. Specifically we are looking for people who are interested in General Maintenance and Organising Social Activities.
Gerald More
President / Tuesday Night Convener / Maintenance / Council Representative / Lights
Member since: 1980 – Foundation member of Wheelers Hill Tennis Club
"Around early 1980 I became aware that a group of local Wheelers Hill residents were calling a meeting to discuss the formation of a local Tennis Club under the power lines on council land. I was one of 112 locals that attended the June 1980 meeting. During my 35 plus years as a member of the WHTC I have had many positions/duties ranging from Junior and Senior team manager, Saturday afternoon convenor, Club Championship organizer, court, building and lights maintenance, Night Tennis convenor, committee member and President. I have thoroughly enjoyed my time at the club as I have worked with, met and played with many wonderful people."
Brian Hovey
Vice-President / Junior Convener
Member since: 1980 – Foundation member of Wheelers Hill Tennis Club
Committee member since:  1984 Junior Convenor and 1990 – Vice President
Favourite tennis player:  John McEnroe
Wish for WHTC: More children participating in junior tennis
Andrea Hovey
Secretary / Membership Information
Member since: 1980 – Foundation member of Wheelers Hill Tennis Club
Committee member since: 2000 – Secretary
Favourite tennis player:  Martina Navratilova
Wish for WHTC: More people volunteering for committee to contribute to the successful running of the club
Helen Felder
Midweek Convener / Newsletter
Member since: 1983
Committee Member since : 2012
Favourite tennis player: Roger Federer
Wish for WHTC: Membership continues to grow & Midweek Ladies Competition continues to thrive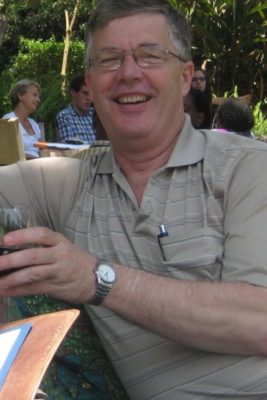 Richard Spinosa-Cattela
Senior Convener / Key Access System / Membership
Member since: 2008
Committee Member since : 2013

Favourite tennis player:

Roger Federer
Wish for the club: More family activities throughout the year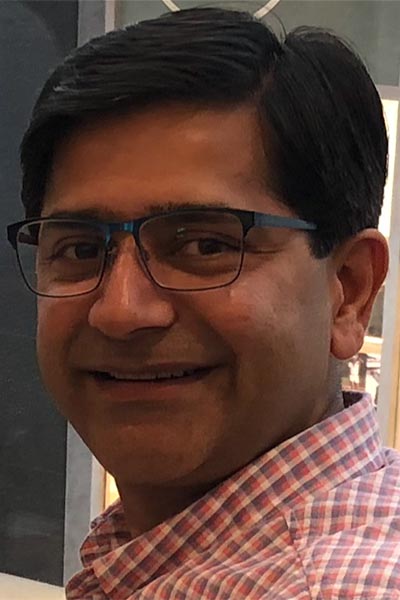 Shripad Joshi
Tennis Victoria System / Website / Wednesday night convener
Member since: 2013
Committee Member since : 2017
Favourite tennis player: Alex De Minaur
Wish for the club: More junior membership
Andrew Kendt
Treasurer
Member since:
Committee Member since :

Favourite tennis player:

Wish for the club:
Simon Rawson
Member since:
Committee Member since :

Favourite tennis player:

Wish for the club:
Lucy Pearson
Coach
Member since:
Committee Member since :

Favourite tennis player: 

Wish for the club:
Lee Pearson
Coach
Member since:
Committee Member since :
Favourite tennis player:
Wish for the club:
Yash Joshi
Member since:
Committee Member since :

Favourite tennis player:

Wish for the club: